Great writing sparks passionate responses.
We invite you to share yours.
The finalists have been announced for the 92nd California Book Awards. Now we want to know what you think!
Since 1931, the Commonwealth Club has honored the best of California literature. Each year, a jury reads hundreds of books to find the very best; every spring, they choose a small group of finalists for the award. Winners are announced in May.
To celebrate more than 92 years of the California Book Awards, we invite readers aged 13 and older to read with us and share your responses to the 2023 finalists! Do you agree with our choices? Did your favorite win the award? Tell us what you think!
To participate, check out the previews of each of the finalists and select one or more to read. Then write, draw, discuss with your friends—respond however you want and share your responses here.
See the information below about how to get started and publish your responses on this website.
Need ideas? We have some suggestions! You can also browse through other people's responses or click on the map below. You can even read finalists from previous years.
Need books?
To ensure that everyone can participate, free books can be sent to people, schools, and organizations with financial need. Email education@commonwealthclub.org for more information.
Review the "How-To" Docs
Before you get started, you may want to review the "how-to" videos and instructions of this project.
Review the "How-Tos"
Sign Up
You and your students are invited to add your stories to the conversation. Register to get accounts for your school or learning space.
Register Now
Be Inspired
We've put together some prompts to get you started.
See Prompts
Use the Map to Find Other Responses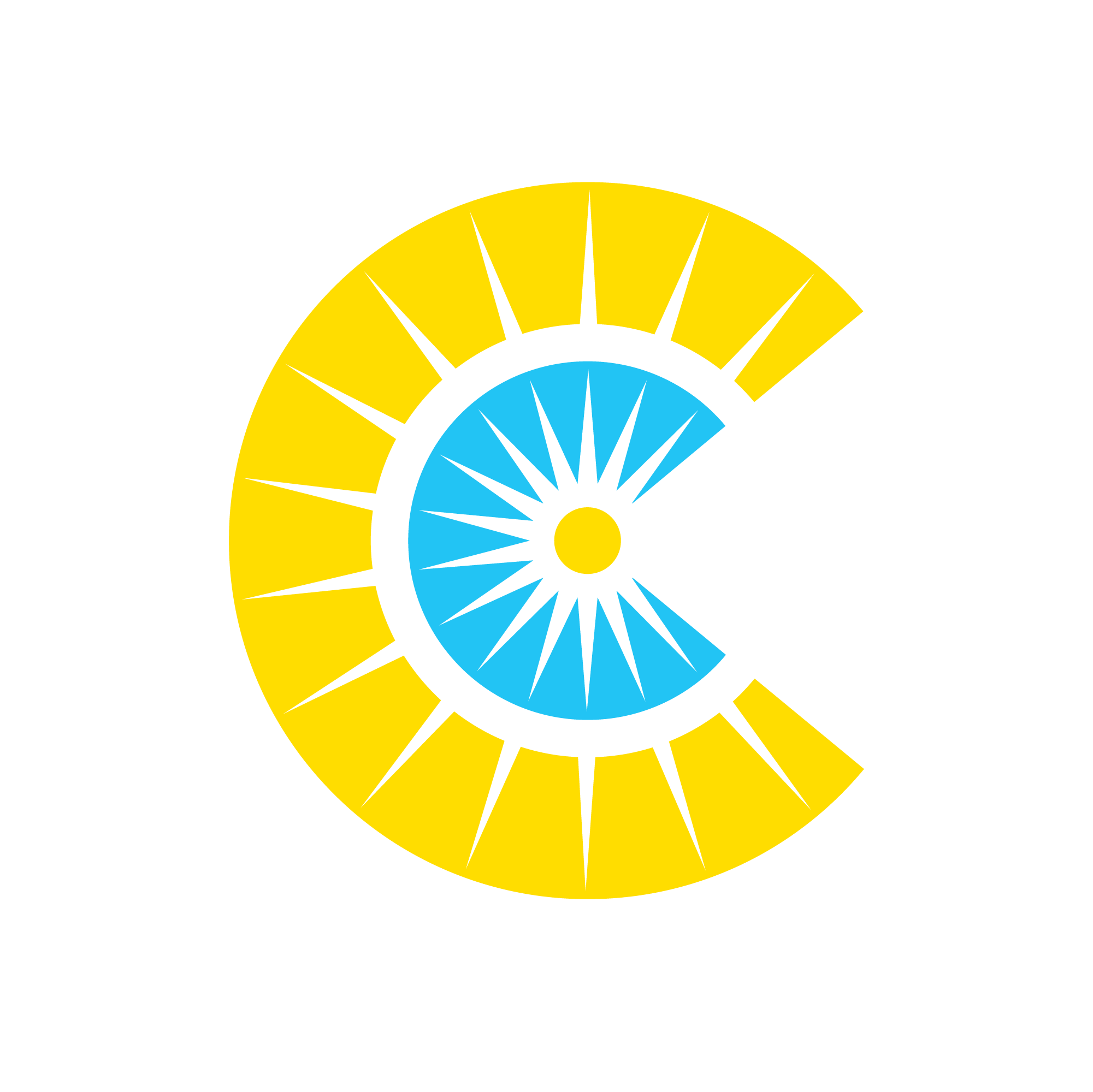 This youth publishing site for the Young Adult Literature finalists of the Commonwealth Club's California Book Awards is part of the National Writing Project's Writing Our Future initiative and created in partnership with The Commonwealth Book Club's Creating Citizens initiative.
Writing Our Future projects are designed by educators for educators and the young people they work with. Intended for use in schools, libraries, and other educational settings. All projects are COPPA compliant and educator-managed. NWP is committed to supporting young people's writing and civic participation by providing a safe and supportive environment for youth writing, media creation, sharing, and publishing.